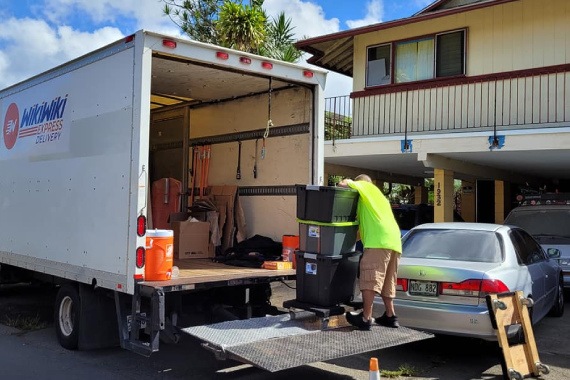 Wikiwiki Express is the premier moving service on Oahu. We specialize in providing quick, efficient, and reliable relocation services for Hawaii residential, commercial, and international moves. Our team of experienced Honolulu movers is dedicated to delivering an outstanding customer experience that exceed expectations and ensures a smooth transition for our customers. From start to finish, you can trust us to handle your move with the utmost care. We offer competitive pricing, customized moving solutions, and a wide range of services and resources to ease the transition of any relocation. By choosing us, you can rest assured that your move is in the right hands. Contact us today to find out how we can make your move quick and easy.
Why Choose Wikiwiki Express For Your Hawaii Moving Company
As one of the top moving companies Oahu has available we are proud to provide comprehensive Hawaii moving services for mainland and inter-island moves. Our experienced team of Oahu movers provides personalized service tailored to meet your specific needs, regardless of whether you're moving to the mainland, a different Hawaiian island, or to a new residence on Oahu. We understand that moving can be stressful and we strive to make the moving process as easy as possible by providing reliable, efficient, and secure services to move your household items and furniture.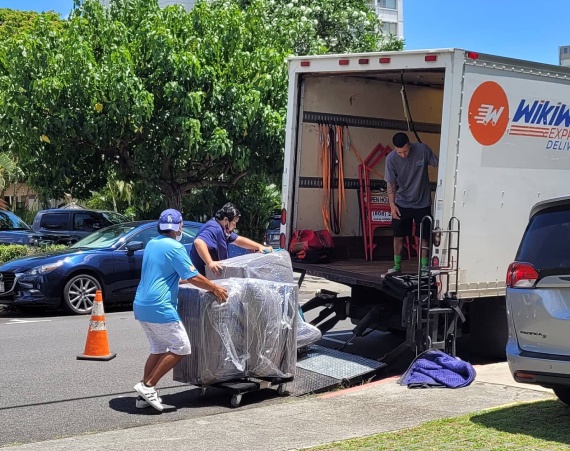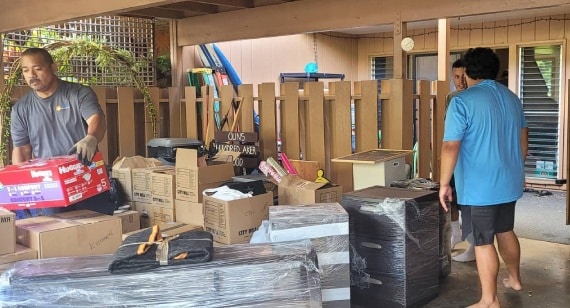 Our residential moving services are designed to streamline the relocation process for individuals and families. We offer full-service packing, loading, transportation, and unloading services to make your transition as smooth as possible. Our moving team will ensure that all of your belongings are safely packed, transported, and delivered with care while providing superior customer service throughout the entire move. We take pride in offering secure and efficient moving services that are tailored to meet your individual needs.
Our commercial moving services provide businesses with an efficient, cost-effective solution for relocating their office or industrial space. Our experienced team of Honolulu movers on Oahu is committed to providing professional, courteous service for any type of commercial move. With the help of our knowledgeable staff, we can coordinate and execute a comprehensive move that is tailored to meet your business's specific needs. We are also equipped to handle all types of commercial equipment, such as computers, electronics, and industrial machinery.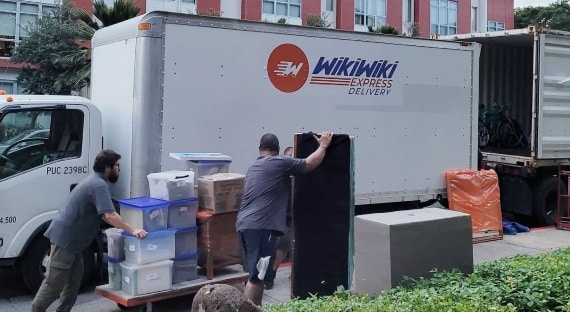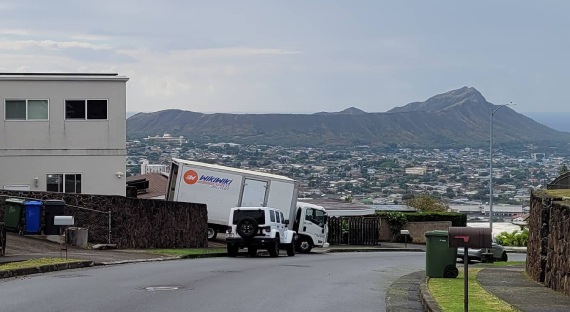 Inter-Island Moving and Shipping
Our inter-island shipping services make relocation between the Hawaiian islands easier than ever. Our experienced Hawaii movers are equipped to handle any size move, from a single box to an entire household. We offer secure and efficient transportation of your belongings while providing outstanding customer service throughout the entire process. With our island to island moving services, you can trust that your belongings will arrive safely and on time.
Packing and Unpacking Services
Our packing and unpacking services provide an added layer of convenience for all types of moves. Our experienced team can pack, inventory, and label all of your items with care and efficiency to ensure safe delivery. We also offer Oahu unpacking services to help you quickly settle into your new space. With our comprehensive packing and unpacking solutions, you can trust that your items will arrive organized, secure, and on time.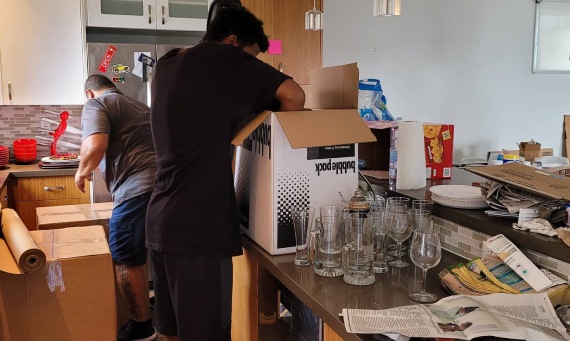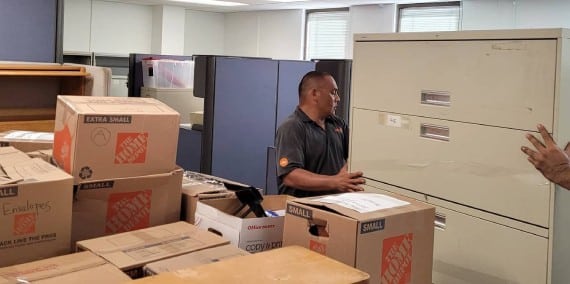 In addition to moving and shipping services, we also offer both long and short-term storage solutions for our customers in Oahu. Our secure warehouse provides a safe and secure place to store your belongings for any length of time. Our knowledgeable team of Oahu movers will help you determine the best storage solution for your needs and take care of packing, transporting, and storing your items with care. Whether you need long or short-term storage, you can trust that your items will remain safe and secure with our reliable storage solutions.
We understand the importance of providing excellent customer service for all of our clients and we strive to exceed your expectations. If you have any questions about our Oahu moving services or would like to learn more, please contact us today. Our knowledgeable staff is available to answer any inquiries you may have and provide personalized assistance with your move. When you hire us, you'll get: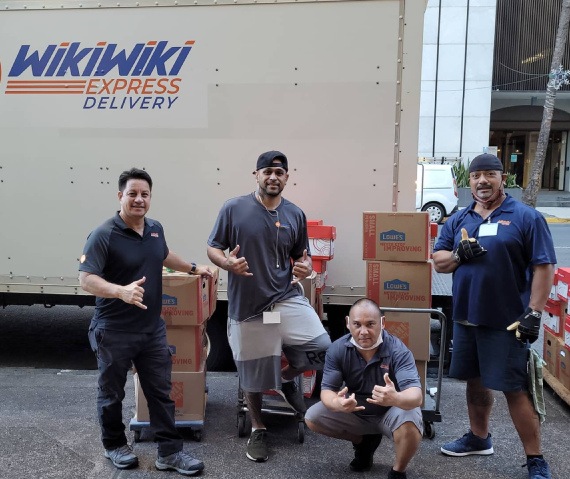 Delivering The World At Your Finger Tips!
When You Need It Fast Wikiwiki It!
Wikiwikiexpress is an On-Demand Delivery Network. Available 24/7. Having your items delivered has never been easier.