Located in Honolulu, Hawaii and Surroundings Areas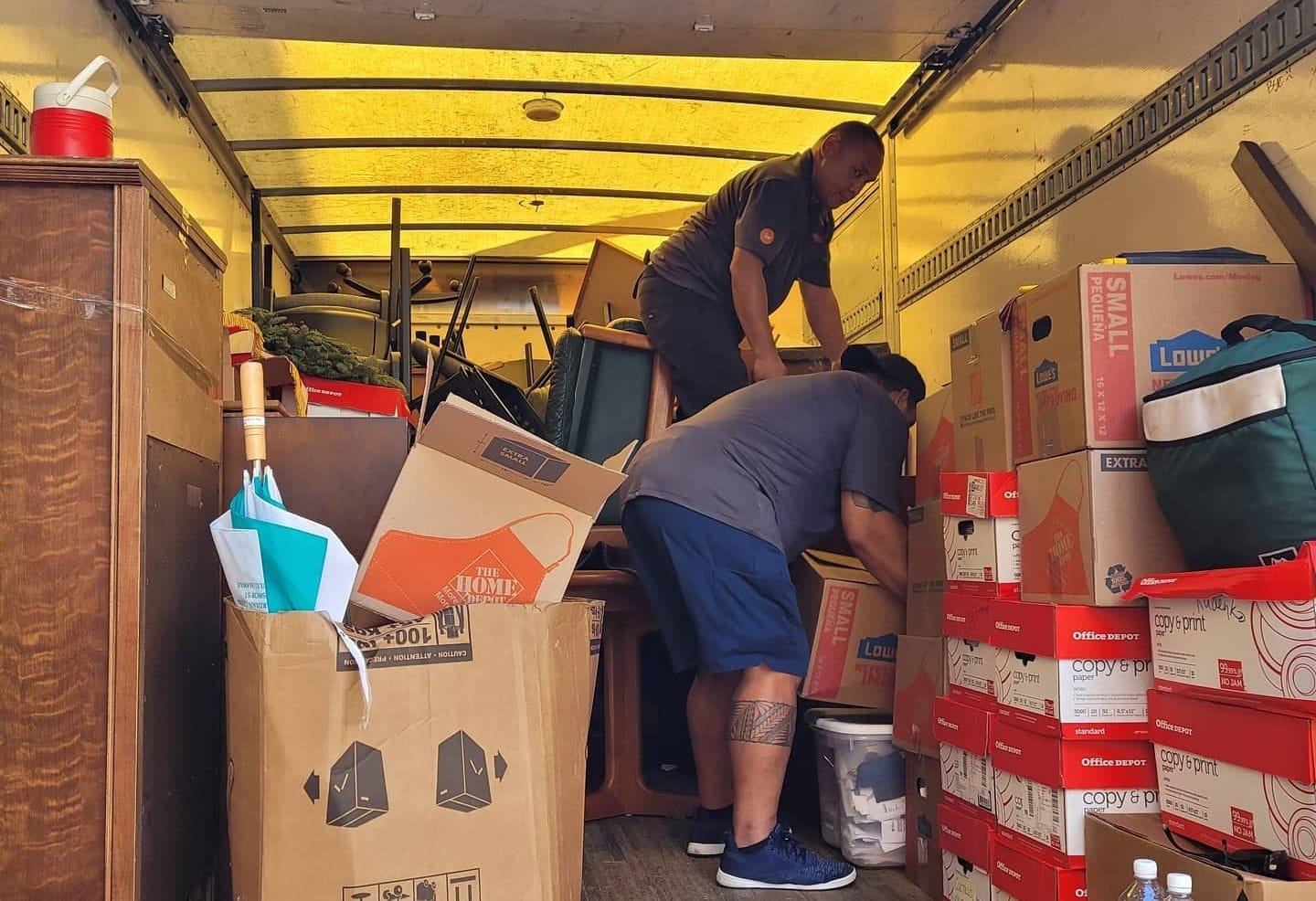 WikiWiki Express Delivery, Moing And Storage Moving Tips
Our mission is to help make your move IN HONOLULU, HAWAII or surrounding areas as stress free as possible. Check out some of our helpful moving tips listed here or call us about our services for planning an efficient and worry-free move of any size or scope.
Your Essentials Box Should Include:
Wikiwiki Express Delivery and storage. offer expert packing services at affordable rates.
For those looking to do the packing themselves, here are a few helpful tips: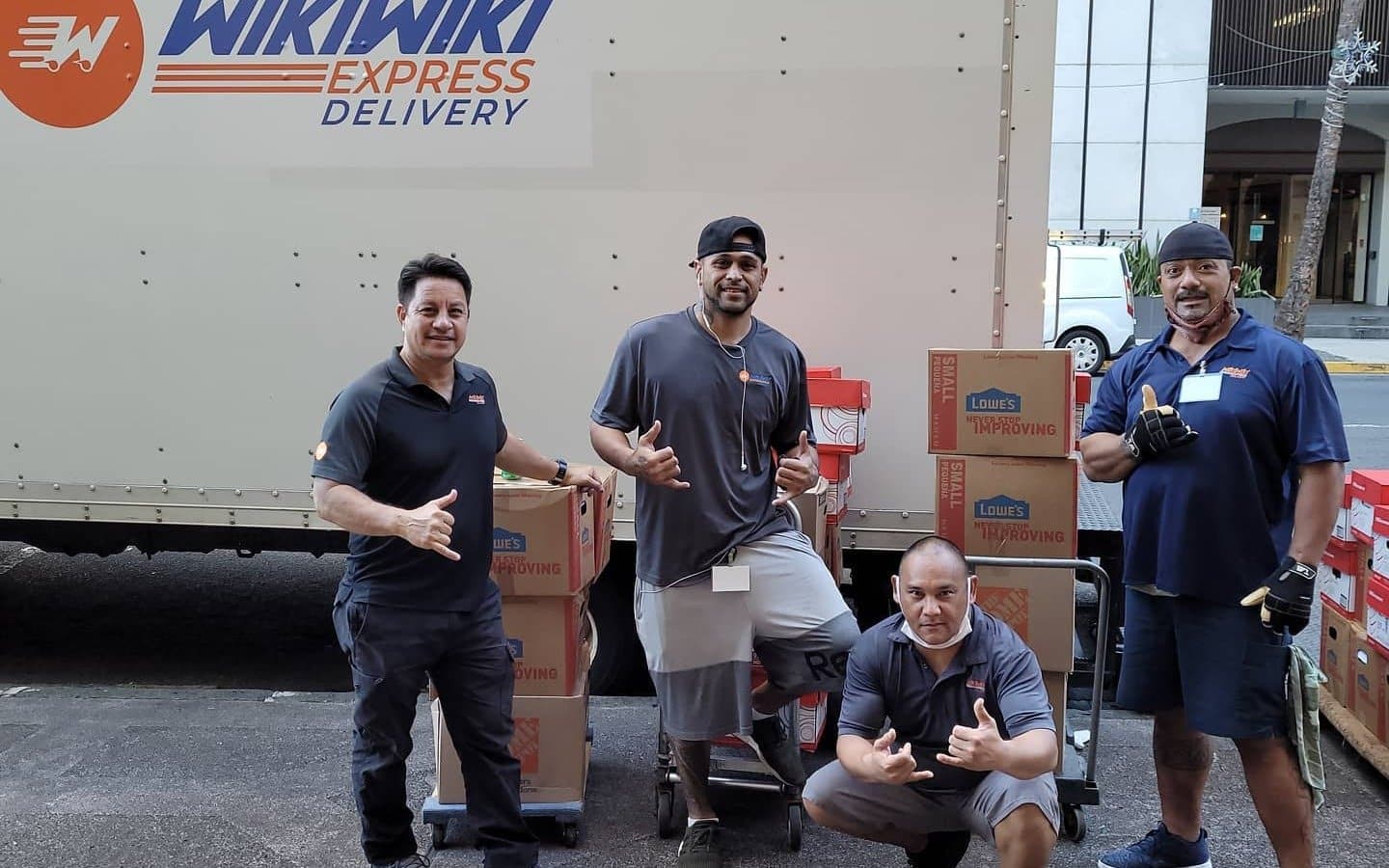 Never Pack Flammables Such As:
What Pepole Say
About Our Company
I don't live on Oahu but I visit sometimes for work, and I needed help doing some shopping and deliveries because I wasn't able to get to Oahu myself. WikiWiki Express helped me out by going shopping, boxing up the items and taking them to where the needed to be. Very helpful and fast, and called to make sure they were getting the right items instead of making assumptions.